Welcome
to a world
of Ease.
All projects involving people, materials, and equipment present challenges. We have decided to make those challenges as small as we can. Our digital services make your administration flexible so that you may strengthen your security and increase your efficiency. Our flexible plan allows you to select the services you need. No more, no less.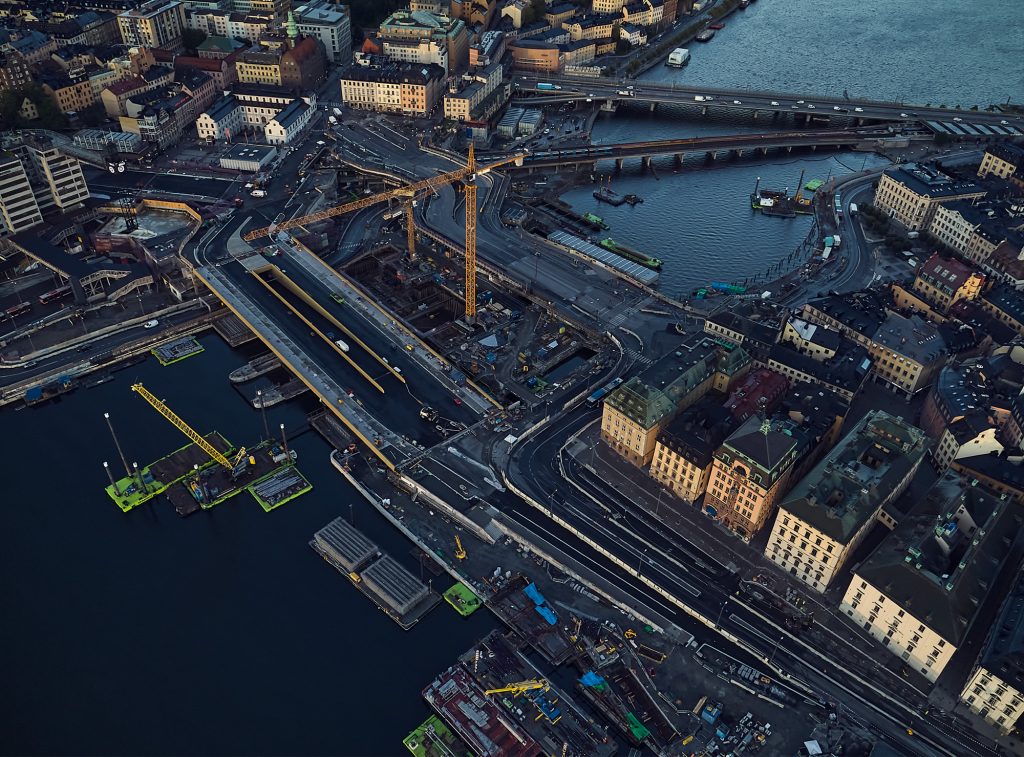 Construction - Flexible control of attendance, access, and the supply chain.
Availability should not mean less security. Ease Construction provides you with full control over who is in your workplace and the ability to control what permissions they have. The digital platform provides easy access and smooth administration of attendance and avvess, as well as a complete overview of your supply chain.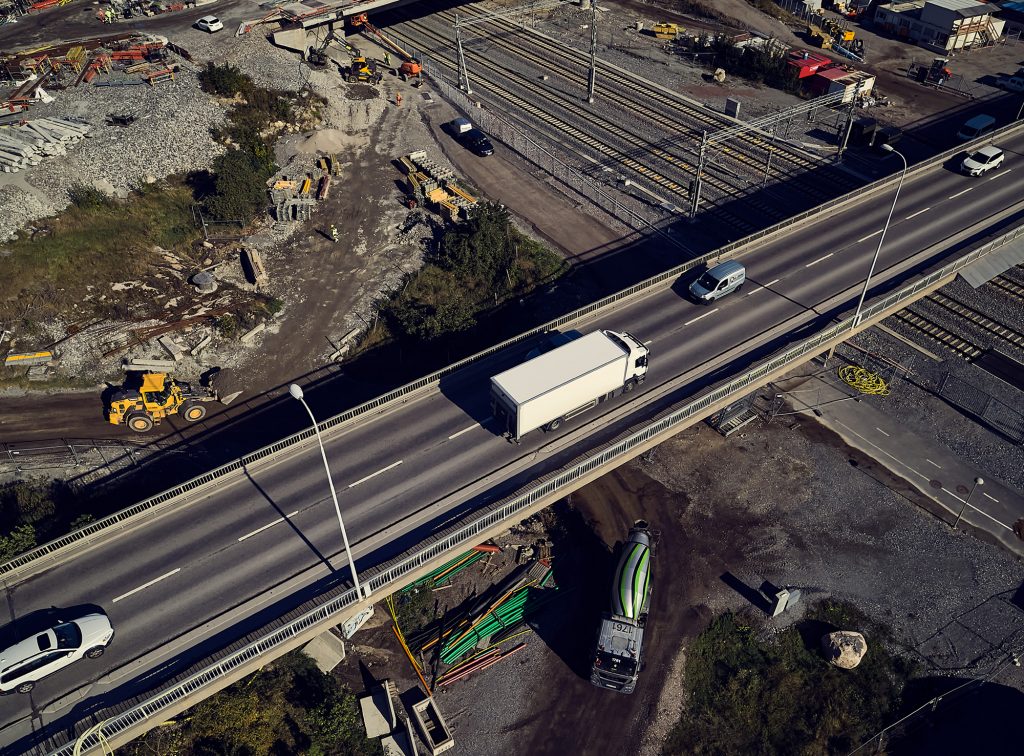 Fleet - We help you keep track of all details related to your vehicles, machinery, and tools.
Ease Fleet helps you keep track of all details related to your vehicles, machinery and tools. From service and production data to analysis and data for travel invoices. Our automated services provide you with all the support you need to make full use of your resources, no matter how large you vehicle fleet is.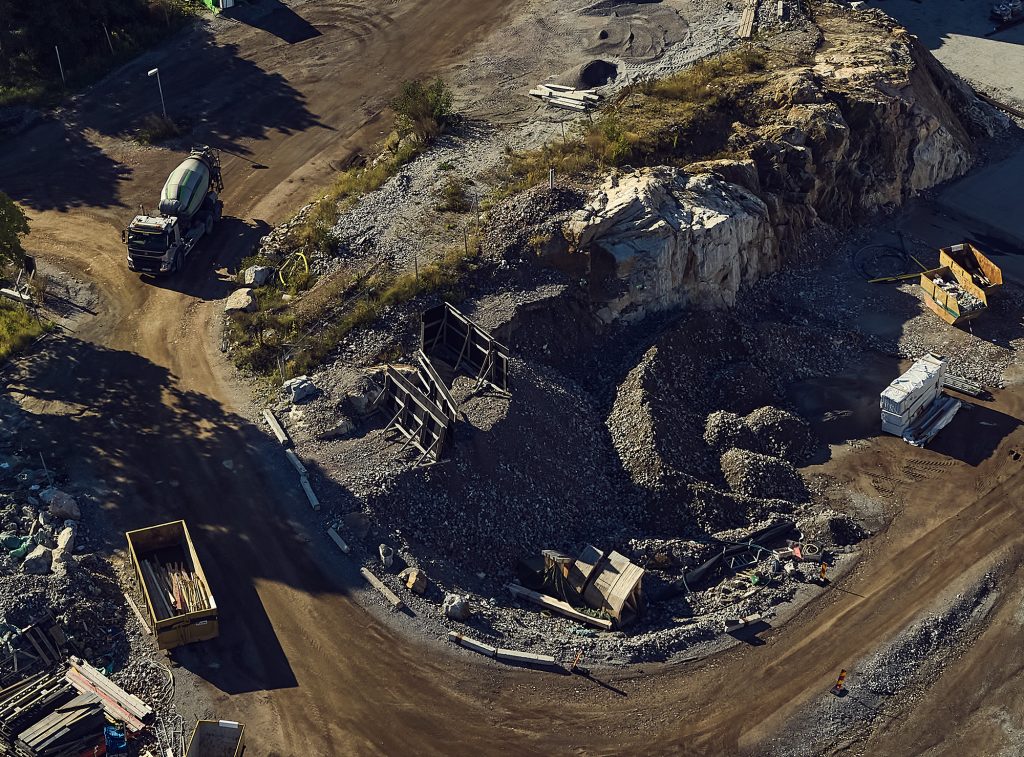 Blast - Makes rock blasting safer and easier.
Ease Blastmanager makes rock blasting both safer and easier. You can access the service from any connected device and get help with anything from planning and risk analysis, to explosives calculation, and documentation. Ease Blastmanager consists of all the functions you need to have full control over blasting work. This makes the system just as useful for small projects as for large road construction projects.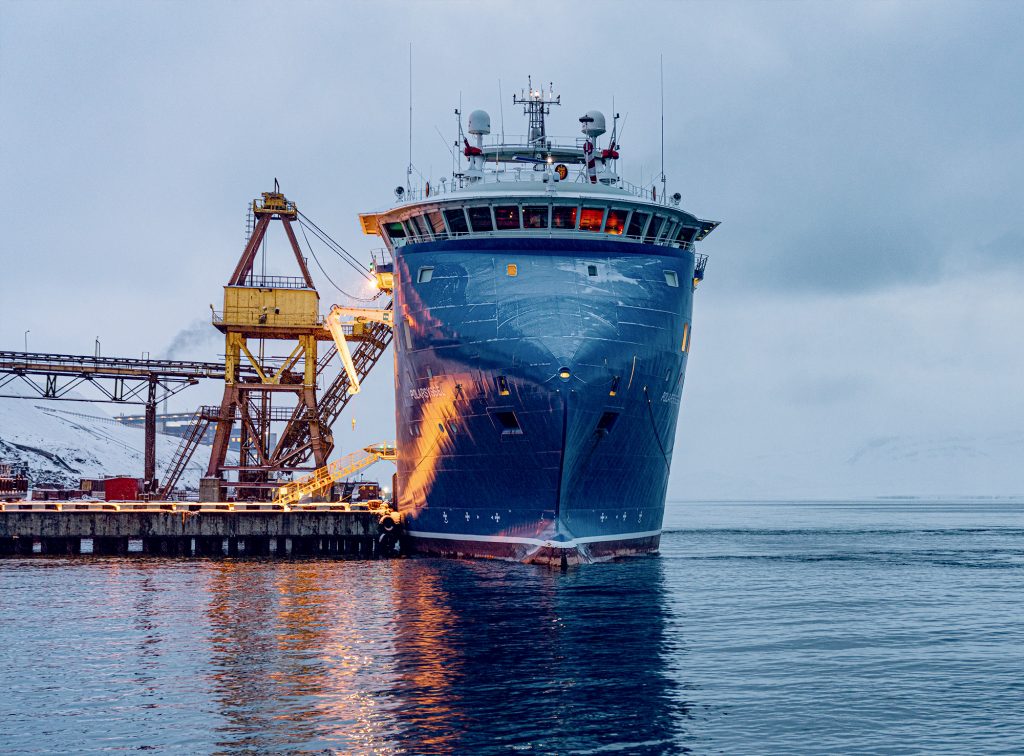 Time - Make accounting and hours tracking easier.
Ease Time is a digital platform that makes accounting and time tracking easier. As our solution will be integrated directly with you business system, your company will save time and money by streamlining its administration. Ease Time may be customised as needed with functions for anything from time reporting, salaries and invoicing, to cost analysis.
We aspire to be a vital building block in sustainable community building.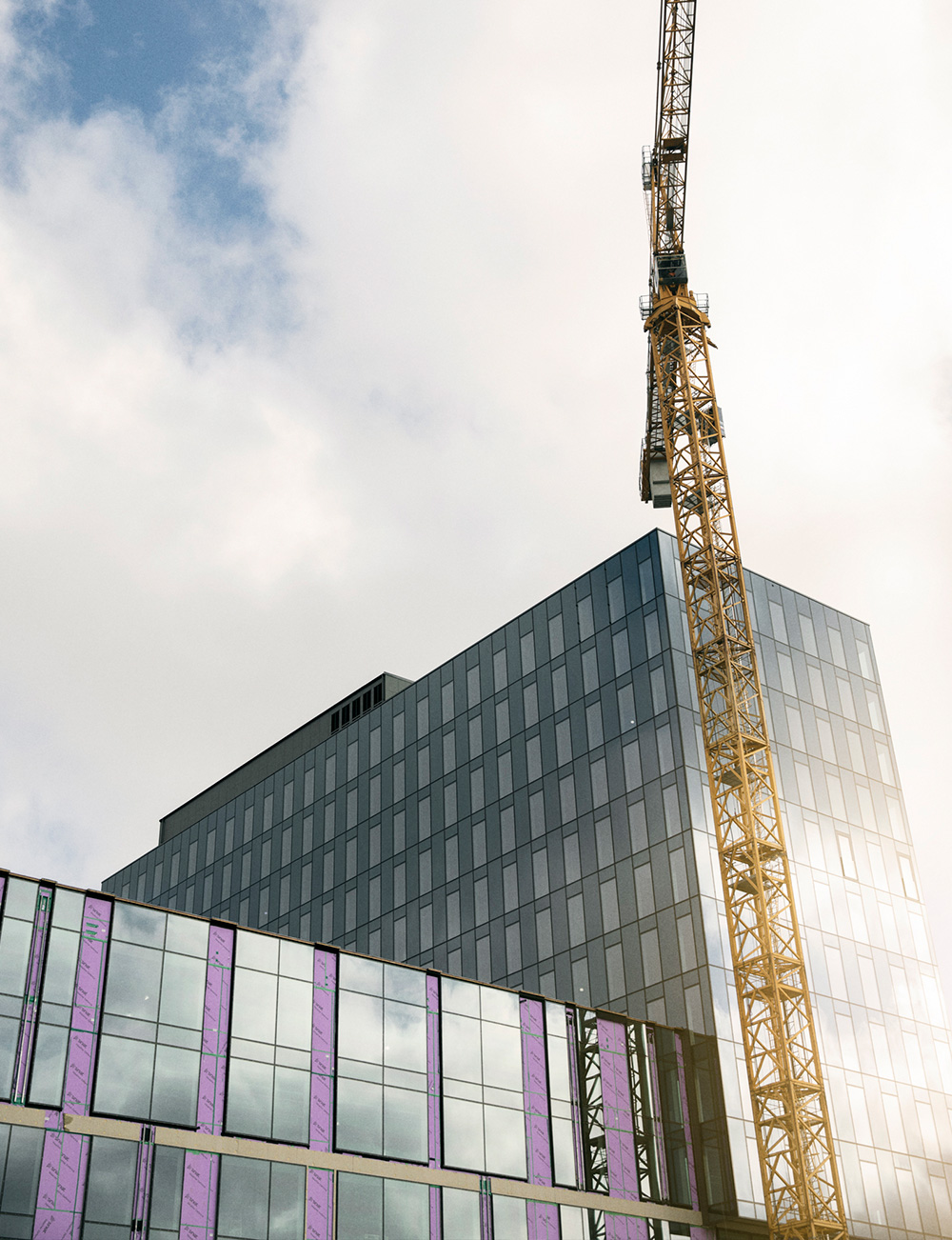 Infobric Group is a Nordic digitalisation partner for sustainable community building
We provide a toolbox of turnkey services that are ready to be integrated into our customers' digital ecosystems. Our mission is to create sustainable workplaces, where the services we deliver make the job safer and easier for hundreds of thousands of people every day. At the same time, we contribute to healthy competition between companies. Infobrics is owned by Summa Equity, which invests in solutions for global sustainability challenges.
The Nordic region's leading community builders rely on Infobric.