Ease Blastmanager makes rock blasting both safer and easier. You can access the service from any connected device and get help with anything from planning and risk analysis, to explosives calculation, and documentation. Ease Blastmanager consists of all the functions you need to have full control over rock blasting work. This makes the system just as useful for small projects as for large road construction projects.
Explore our full range of blasting services on your country's local website.
Our goal is for you as a rock blasting contractor to meet the customer's and the authorities' requirements for blasting work in a simple and cost-effective way – without paper, pen or calculator. In addition, we have many useful tools that make your working day easier.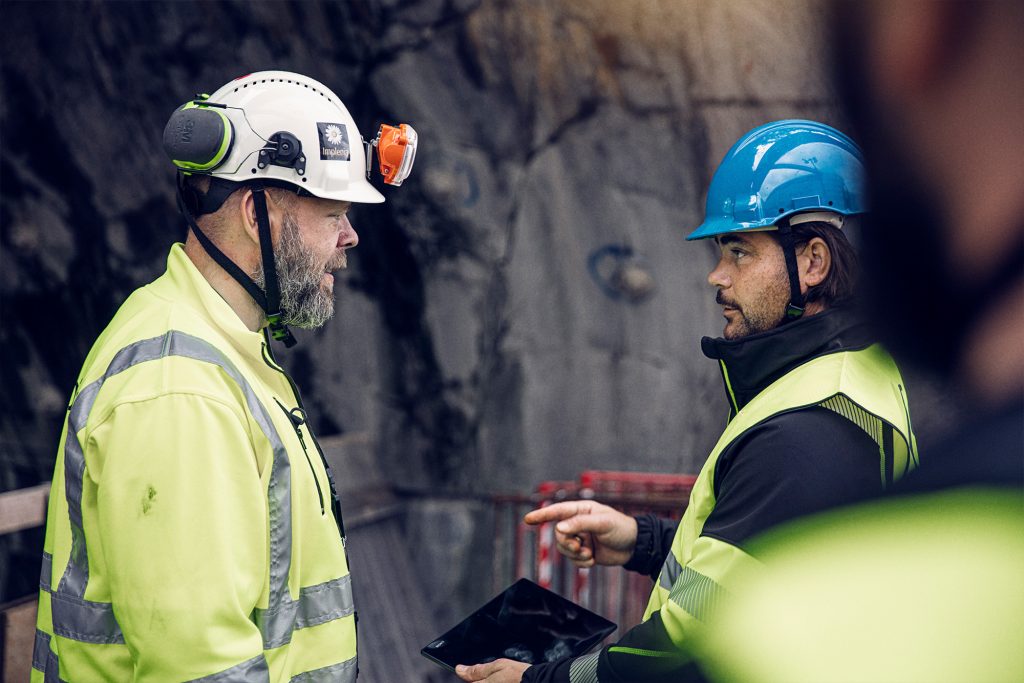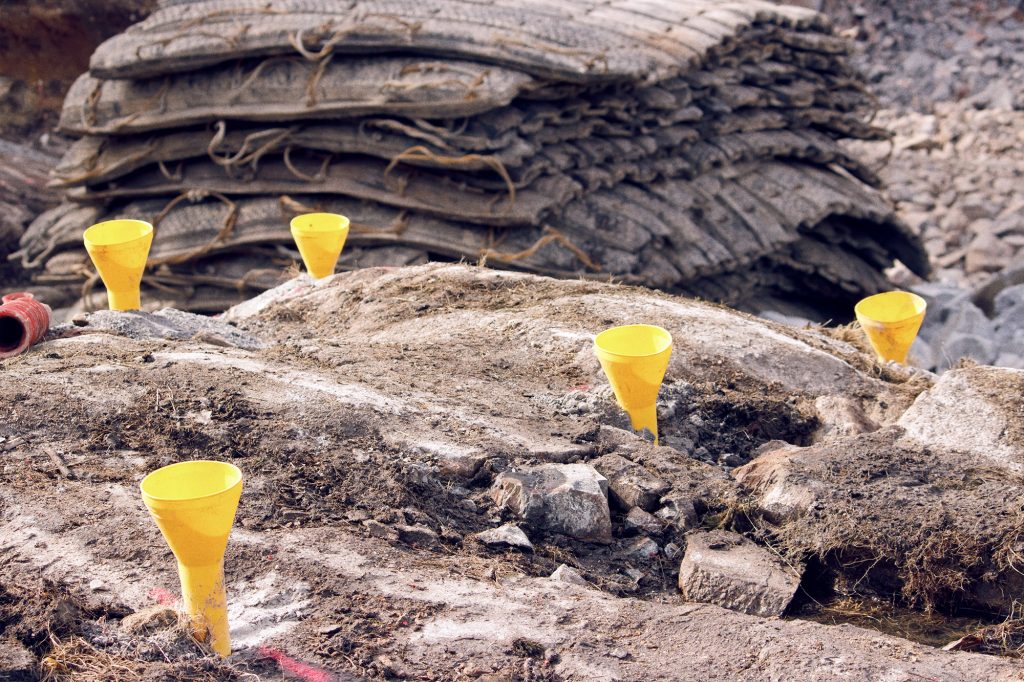 Rock blasting from A to Z.
Ease Blastmanager is a complete service for controlling and coordinating rock blasting work in a safe and efficient way. From planning to follow-up. The system consists of many different modules that are adapted to the needs of both large and small contractors. You can choose to use all functions or only the parts you need, so our service is just as suitable for small site projects as for large road construction.
The best electronic planning tool on the market to date. "
– Blastmanager customer survey 2020.
Do you want to know more?
Explore our offer in the Blast service area