We create sustainable workplaces.
Our mission, and the real benefit of the work we do, is to create sustainable workplaces. This also speaks volumes about how we view our own work environment. Without committed employees who truly understand our customers' everyday lives, we would never be able to create the smart solutions that make their jobs easier. That's why we attach great value to everyone working with us and give those who want the opportunity to both develop and make an impact. It is when we work together that we can make a real impact on our customers, in their industries, and for a sustainable society.
Become a part of Infobric.
No vacancies at the moment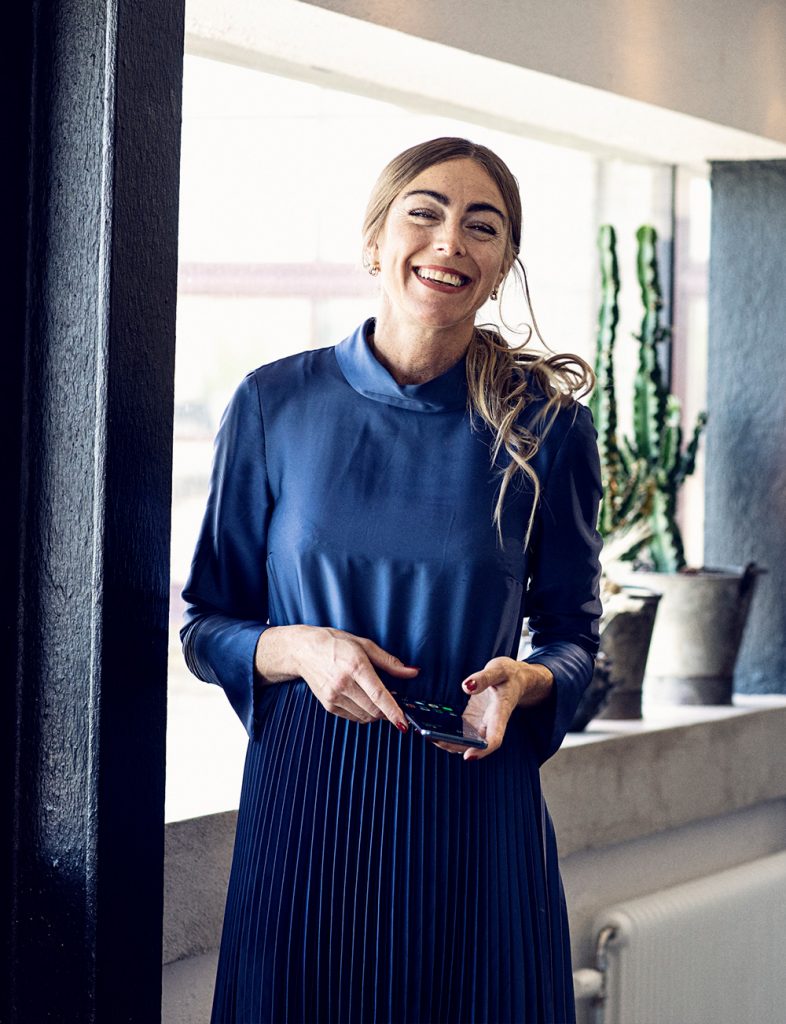 Smart, Flexible, and Safe.
We have carefully selected these three words to guide us through our everyday life and help us become consistent in everything we do, from how we handle situations in our day-to-day work to what image we create of Infobric through our marketing.
For the sake of simplicity, in Swedish, all our three core values begin with a capital S (Smart, Smidigt, och Säkert). Now it's up to us to achieve this together. Because only then will we become a company that is smart, flexible, and secure.
When our staff is happy, they take good care of our customers. This is why we work hard to create a good working climate and be an attractive employer."
– Joakim Lindqvist, Site Manager Arboga
We are in for a long haul without dragging our feet.
We have grown rapidly since getting established in 2004, but our way of doing things has essentially remained the same. We still have the same mindset as when we were a small entrepreneurial company. Our decision paths are short allowing us to act quickly to maintain a leading position as a digitalisation partner. However, we always keep a long-term perspective in mind no matter what we do. Our solutions should contribute to a sustainable society. In a world where change takes place daily, our values provide a clear direction for our work.