Availability should not mean less security. Our services within construction provide you with full control over individuals and companies in your workplace and the ability to check their qualifications. The digital platform provides easy access, a complete list and smooth handling of personnel files, access, and skills tracking, among other things.
Explore our full range of construction services on your country's local website.
Ful control at the construction site.
Keeping track of which people and companies are in the workplace is a basic prerequisite for a safe and secure construction site. With Ease Construction, you get an easy overview of the presence for both your own staff and subcontractors. And with an on-site attendance control system, it is also easy to add functions to, for example, control permissions to and in the workplace, follow up competence requirements and create a digital subcontractor chain.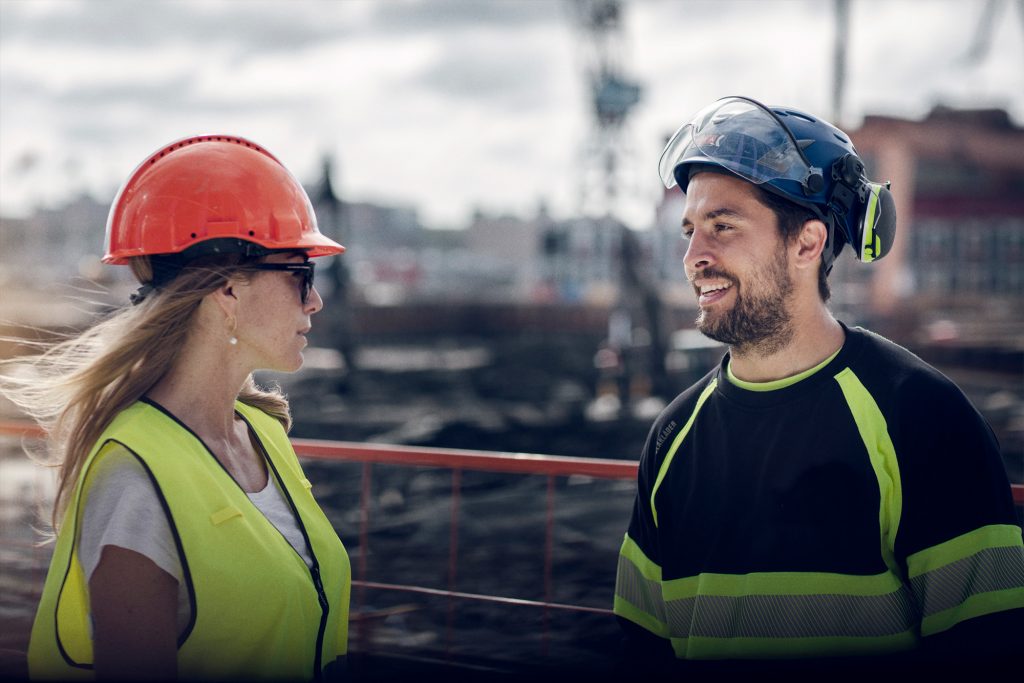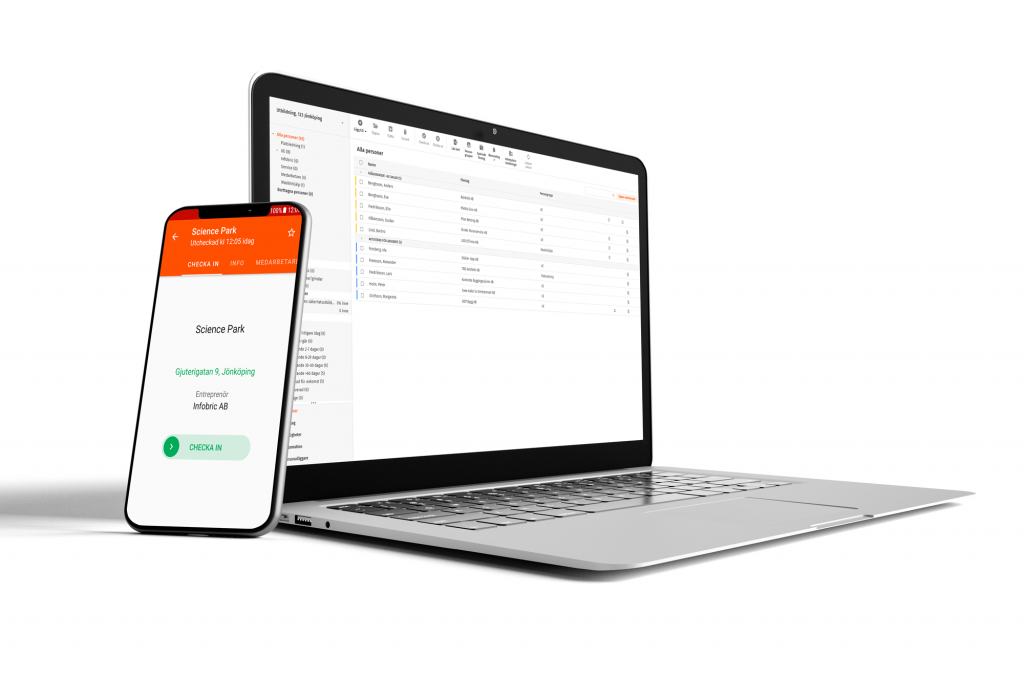 Ease Construction is a flexible system known for its user-friendly interface and used by thousands of construction companies in the Nordic region. We are an accredited supplier of ID06 systems and we deliver systems that work. So good that for several years now we have had a central role in 10,000s of construction sites, large and small.
Infobric had a complete solution and the best products if you look at how we handle this, the stuff must last and work in a construction environment. They also have good interfaces in the computer and the system is very easy to handle.
– Mattias Johansson, Stavdal