Ease Fleet helps you keep track of all the details related to your vehicles, machines and tools. From service and production data to analysis and data for travel invoices. The automated services give you all the support you need to make full use of your resources, no matter how big your vehicle fleet is.
Explore our full range of Fleet services on your local website.
Digitize the company car according to the Plug & Play model
Connect the company's vehicles and simplify for both the driver and the administration – while keeping you updated on all the company's cars and vehicle costs.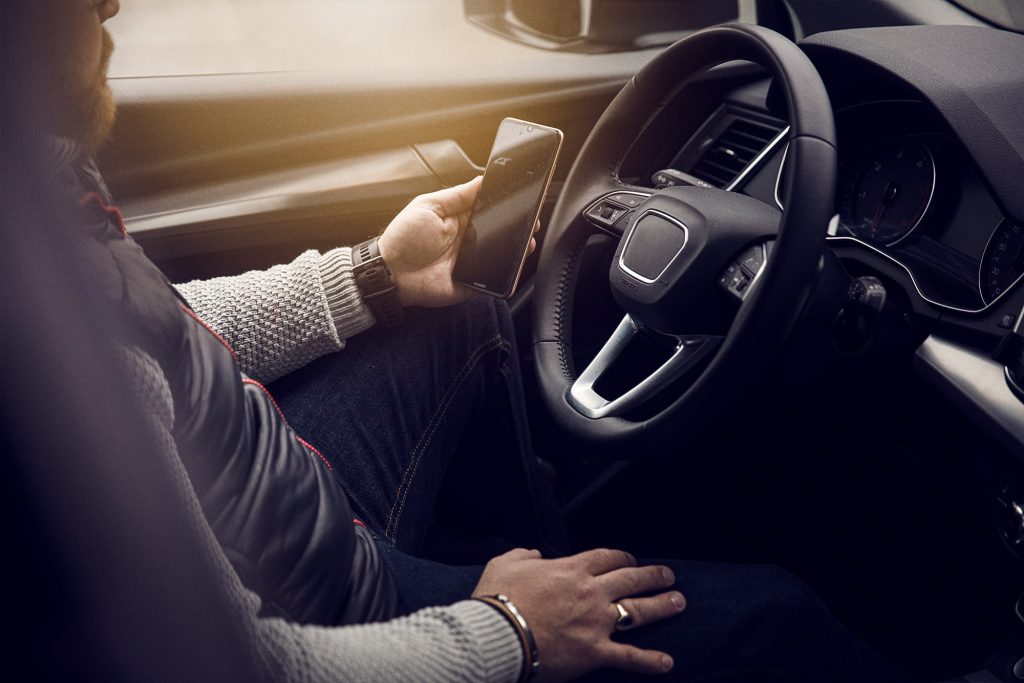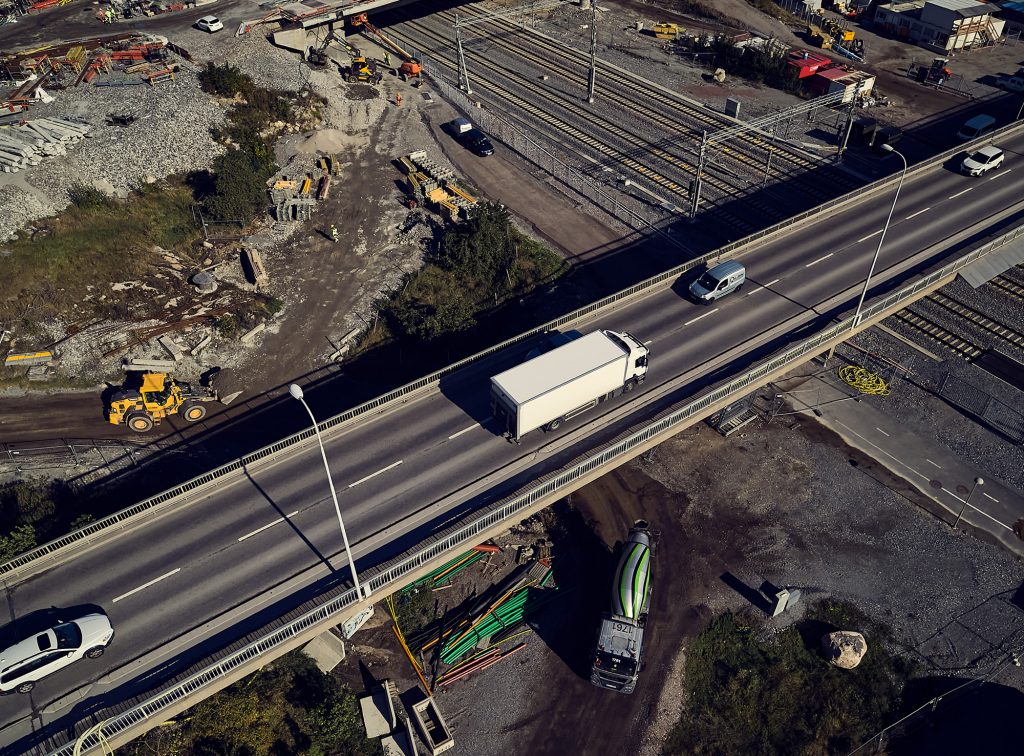 Quality assurance for your transports.
It has never been so easy to connect your vehicle fleet and get full control of (among other things) position, driving behavior and fuel consumption. Optimize the fleet by analyzing historical journeys and driving patterns to plan and work smarter in the future.
Full control of the machine park
When you digitize your construction machines, you get full control of production time, service intervals, idle hours, fuel consumption and where all units are located.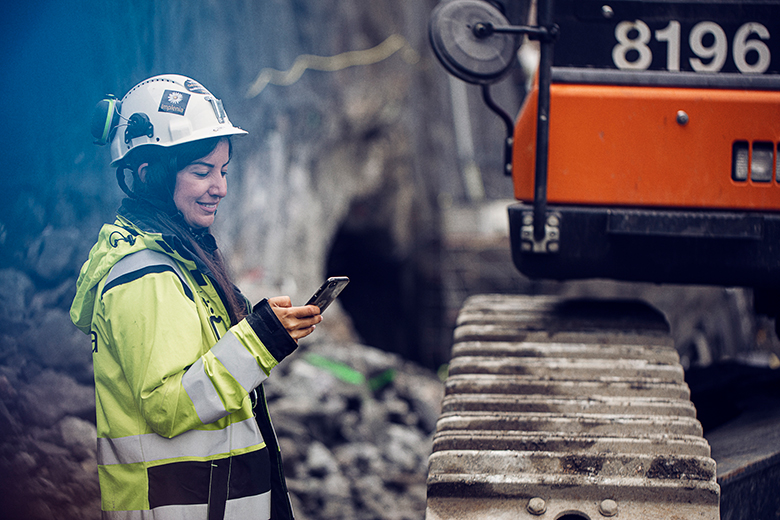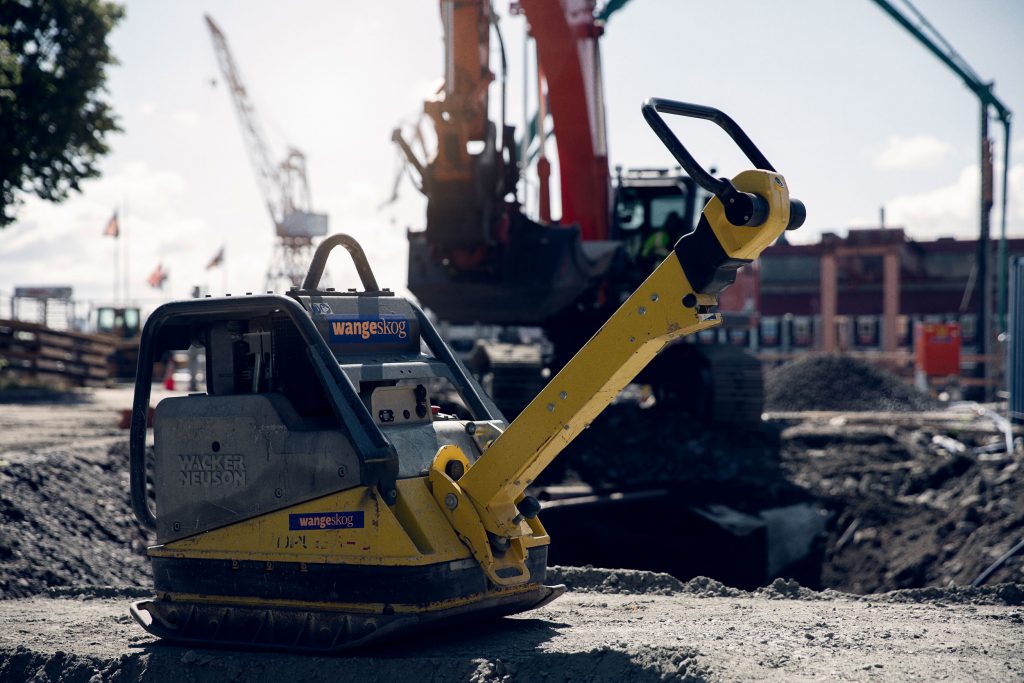 Connect, track and protect your equipment
Streamline the management of the company's tools and other equipment, so that you can focus on your work instead of looking for equipment.
The drivers do not have to write manually and I do not have to chase in driving license paper, it is a simple system that works. "
– Anette Granli, Personnel manager
+46 (0)36-340302
support@infobric.se