Infobric Ease offers a wide range of services designed to digitally transform your workplace. Thanks to this flexible concept, you can always select services that exactly match your needs. We will not bind you to long-term agreements. Instead, we allow you to easily customise your solution so you can cope with any changes your company may be facing.
We power digital development in four service areas.
Digital systems for a sustainable workplace.
We have divided our plan into four service areas to make things easier for you. You do not need to buy the entire range in each category, just select the features you need.
A sustainable construction project.
Availability should not mean less security. Our services within Construction provide you with full control over who's present at your site and the ability to monitor qualifications and compliance. The digital platform provides easy access management, attendance control and real-time monitoring of the subcontractor chain. 
ATTENDANCE CONTROL – ACCESS MANAGEMENT – SUBCONTRACTOR MONITORING
Explore our full range of construction services on your country's local website.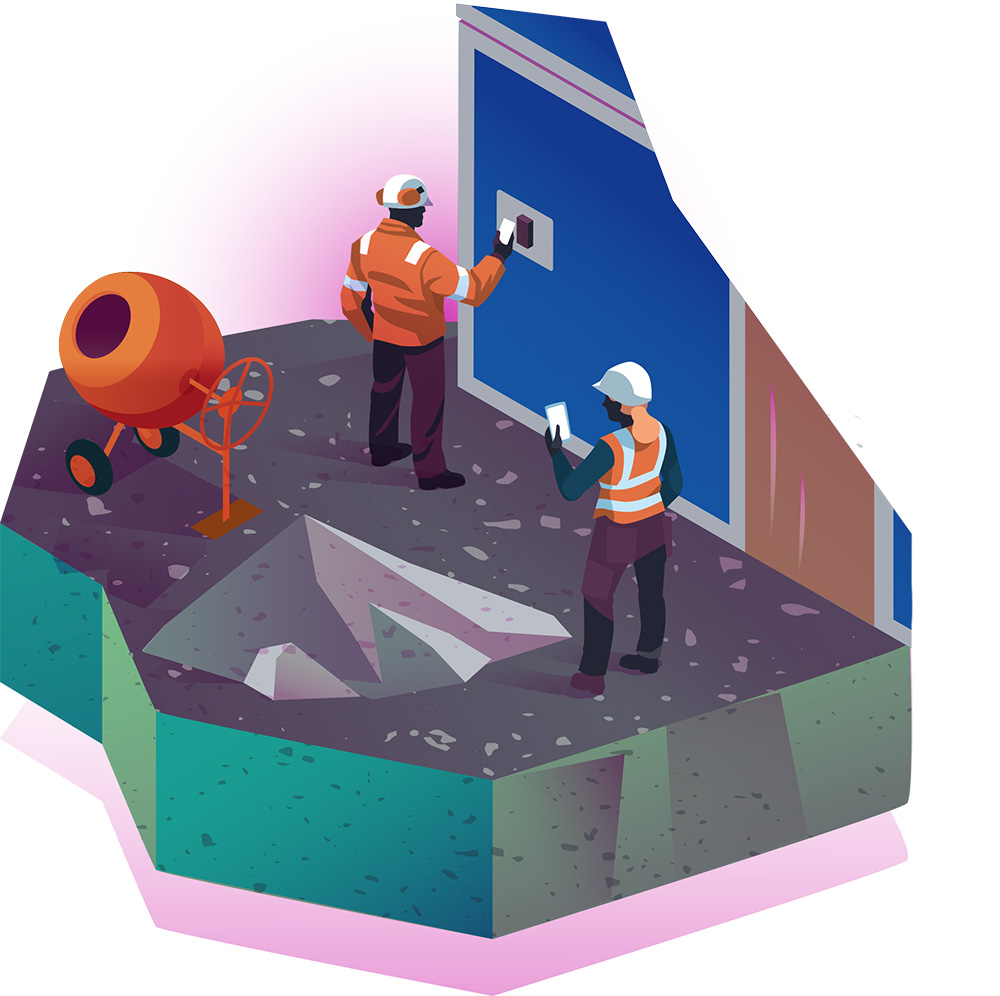 From A to B with digital precision.
Ease Fleet helps you keep track of all details related to your vehicles, machinery, and tools. From service and production data to analysis and data for travel invoices. Our automated services provide you with all the support you need to make full use of your resources, no matter how large your vehicle fleet is.
COMPANY/STAFF CAR – TRANSPORT – CONSTRUCTION MACHINERY – TOOLS & EQUIPMENT
Explore our full range of fleet services on your country's local website.
Ease Time is a digital platform that makes accounting and hours tracking easier. As our solution will be integrated directly with your business system, your company will save time and money by streamlining its administration. Ease Time may be customised as needed with functions for anything, from time reporting, salaries and invoicing, to cost analyses.
TIME REGISTRATION – REPORTS – COST TRACKING – INTEGRATION
Explore our full range of time-tracking services on your country's local website.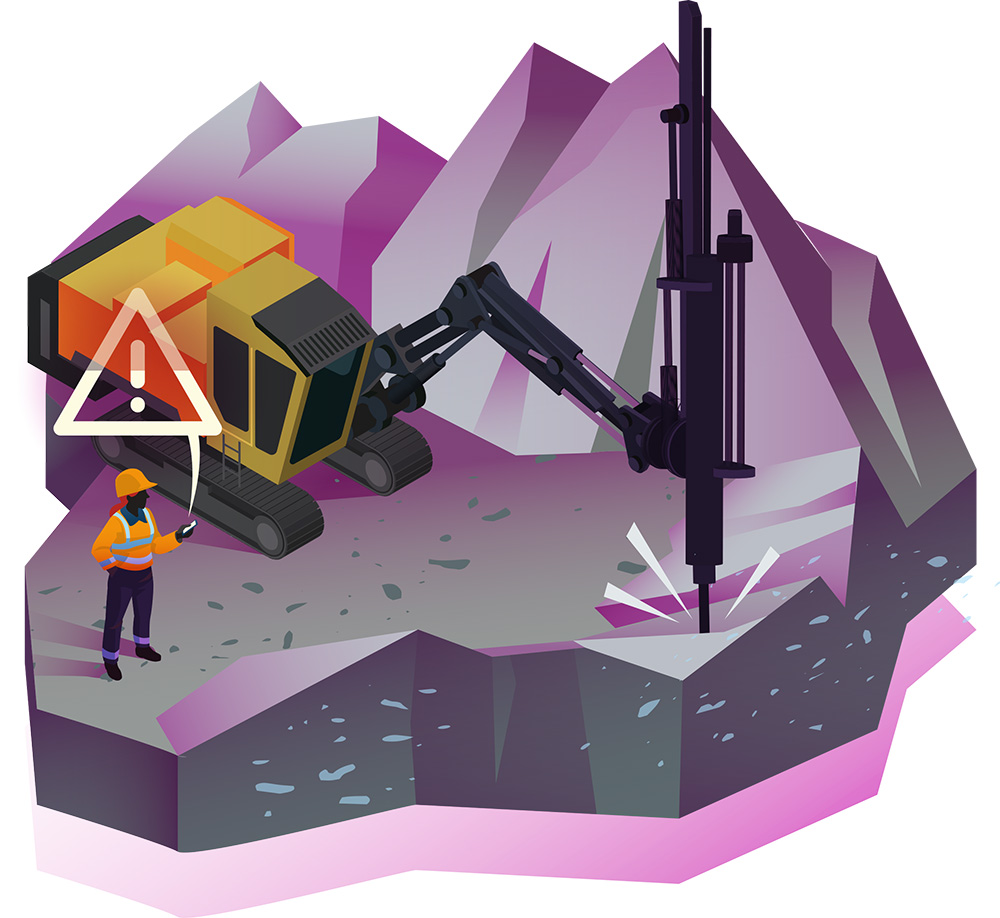 We help you blast properly.
Ease Blastmanager makes rock blasting both safer and easier. You can access the service from any connected device and get help with anything from planning and risk analysis, to explosives calculation, and documentation. Ease Blastmanager consists of all the functions you need to have full control over rock blasting work. This makes the system just as useful for small projects as for large road construction projects.
PLANNING – RISK ANALYSIS – DOCUMENTATION – CONSULTATION – REPORTING – INVENTORY MANAGEMENT
Explore our full range of blasting services on your country's local website.
Would you like your work to be easier?
If so, feel free to get in touch with us at Infobric.
Together, we will review your needs for a safer and more efficient workplace.