Our vision is to be a vital building block in sustainable community building. It starts in the workplace, where the digital services we develop help reduce the risk of accidents, resources to be used more efficiently, and fight unhealthy business competition. We believe that by starting small and making positive steps with every employee and company we work with we will be able to impact entire industries. We can change the world.
In the industries in which our customers operate, we will help to completely eliminate all forms of tax evasion in favour of fair and healthy competition."
– Dan Friberg, President & CEO Infobric Group
As a digitalisation partner, it is with our customers, and in the long run the industries in which they operate, that we can make the biggest difference to sustainability. We make it easy for companies to follow rules and legal requirements, which reduces the risk of tax evasion and contributes to fair competition. Sustainability also includes safety. Our service Subcontractor chain is an example of how we help our customers in the construction industry to get an overview of all subcontractors for increased safety in the workplace.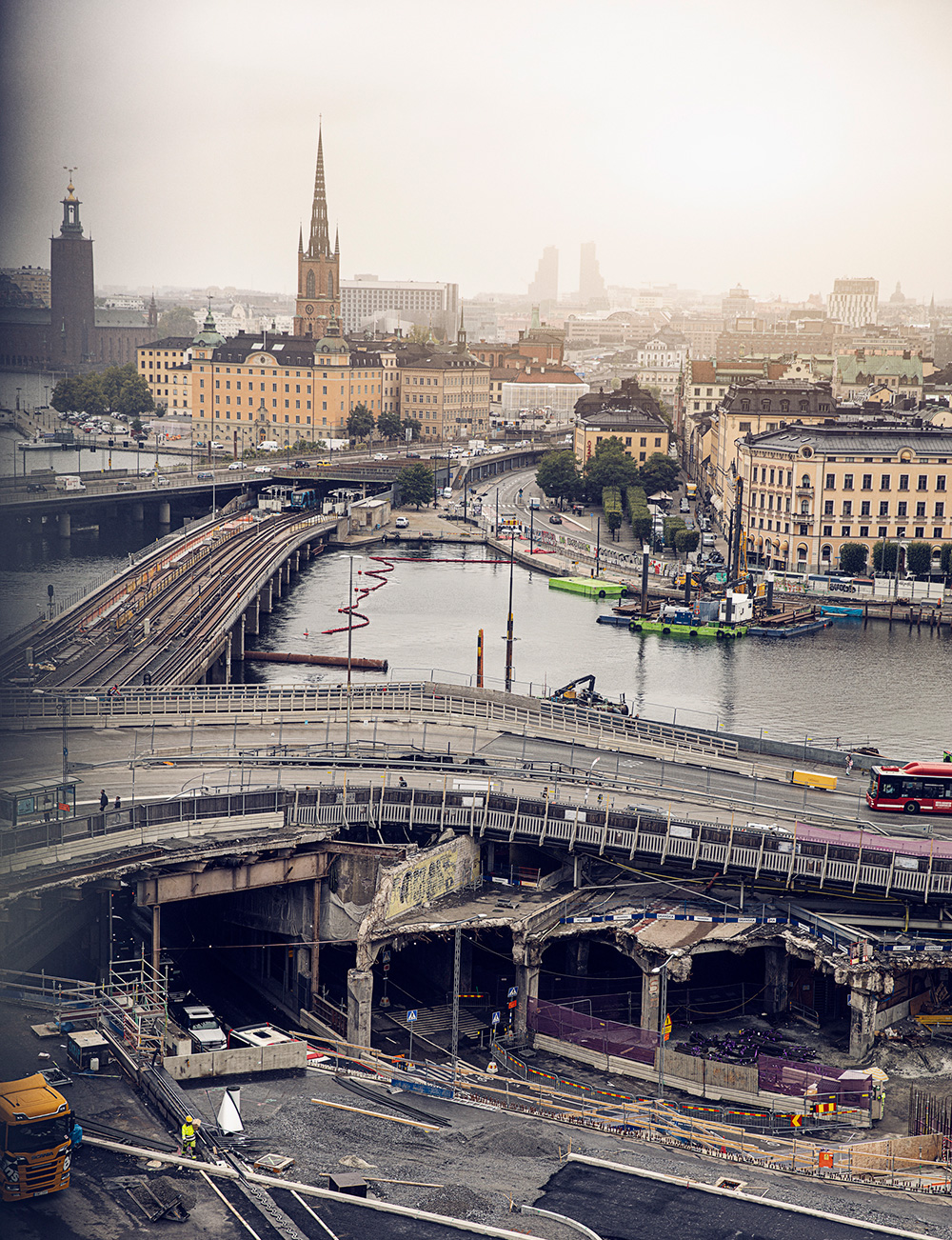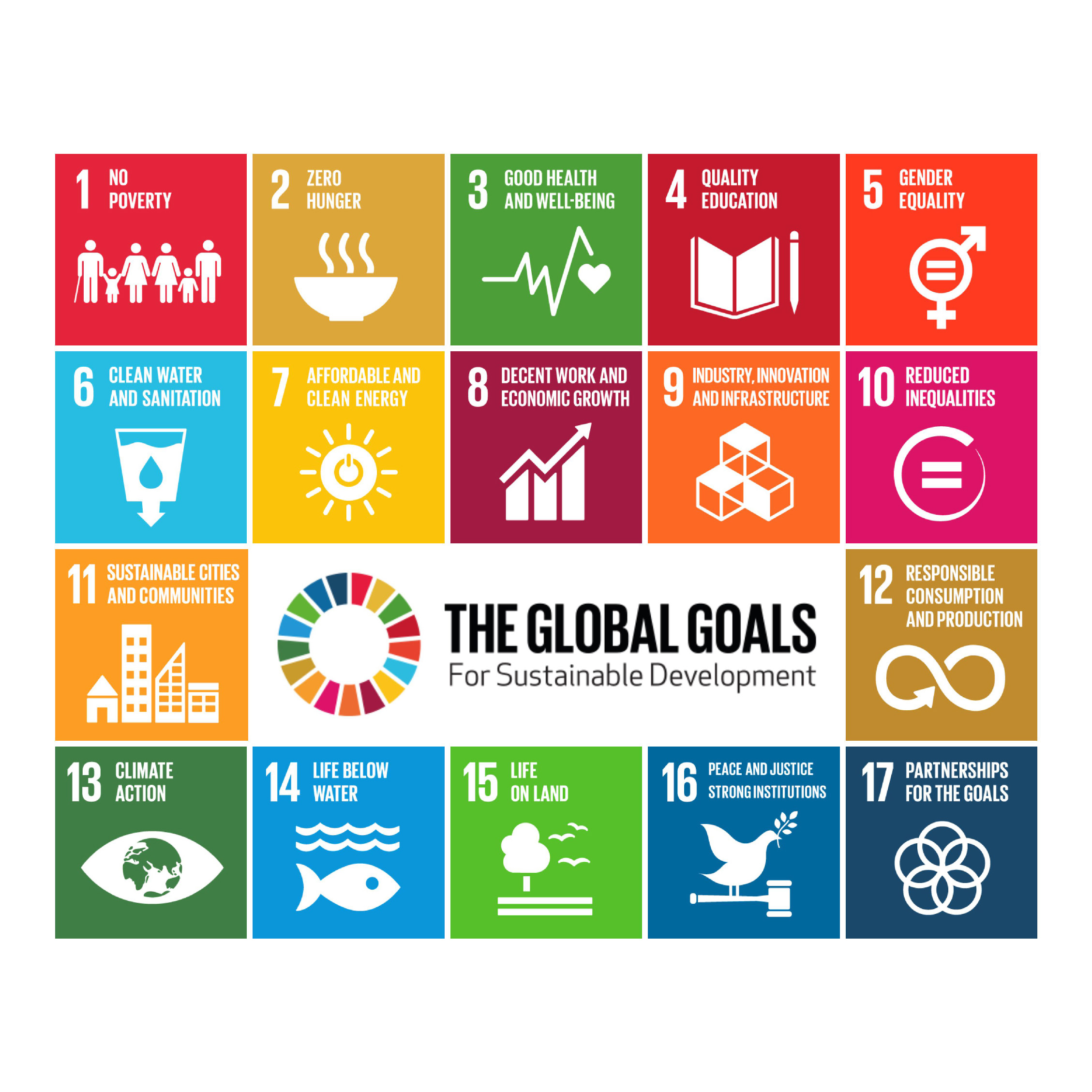 Working with the UN towards a sustainable future.
The UN has identified 17 areas for sustainable development goals. Our owner Summa Equity's strategy is to invest in companies that develop solutions in precisely these areas. We at Infobric have been selected specifically because we contribute to three of these goals:
– Decent working conditions and economic growth (8)
– Sustainable industry, innovations, and infrastructure (9)
– Peaceful and inclusive societies (16)
Are you looking for a sustainable digital partner?
If so, get in touch with us at Infobric.
Infobric Group is a Nordic digitization partner for sustainable community building. We provide a toolbox of turnkey services that are ready to be integrated into our customers' digital ecosystems.