We help companies find smoother ways to turn information into knowledge. We create smart, digital solutions that reduce costly administration and provide greater safety while ensuring more efficient working methods. In the long run, this also leads to healthier competition by fighting undeclared work and tax evasion. We are on the path of becoming the Nordic region's leading digitalisation partner.
We power digital development in four service areas.
We make it possible for all companies, regardless of size, to take advantage of the opportunities offered by digitalisation."
- Dan Friberg, President & CEO Infobric Group
Digital partner for sustainable development.
Our vision is to be a vital building block in sustainable community building. This starts in the workplace, where the digital services we develop help reduce the risk of accidents, resources to be used more efficiently, and fight unhealthy competition resulting from tax evasion or undeclared work.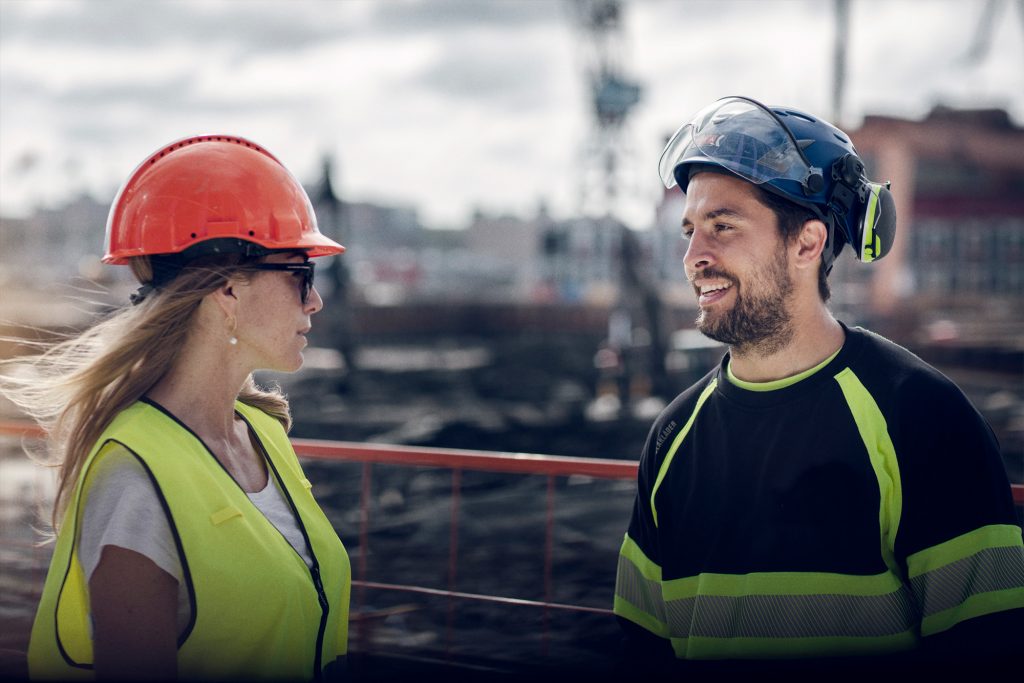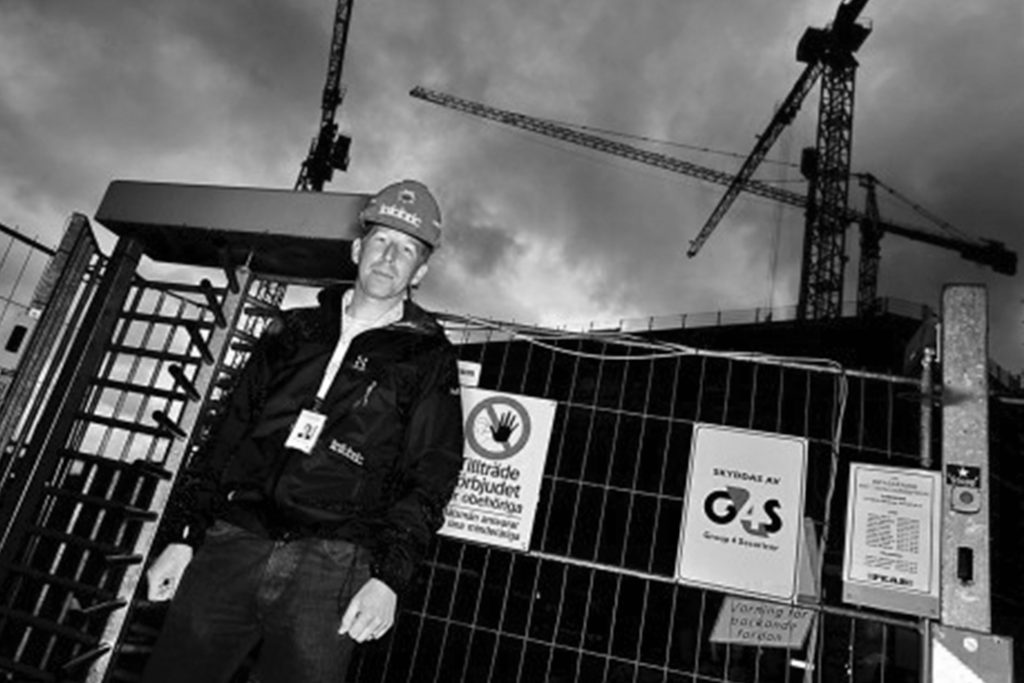 Where there is a problem, there is a solution. We have literally made it our job to help our customers solve complex challenges using digital technology. This is the story of Infobric, from our beginnings to today.