Ease Time is a digital platform that makes accounting and follow-up of hours easier. Our solution is integrated directly with your business system and by making the administration much smoother, your company saves time and money. Ease Time is adapted to the need with functions for everything from time reporting, salaries and invoicing to cost analyzes.
Explore our entire range of services within Time on your local website.
Get an overview of the time with Infobric Time. In a digital time system, you can see everything from hours and projects to tasks and staff. You get an overview and control of processes in the company, which helps you to streamline daily operations.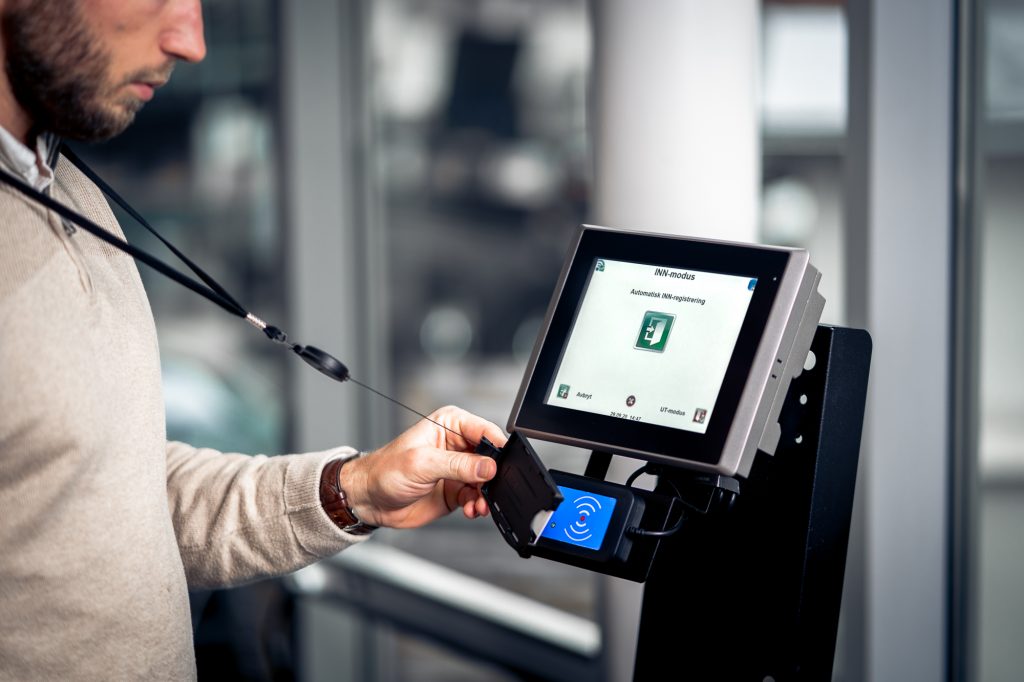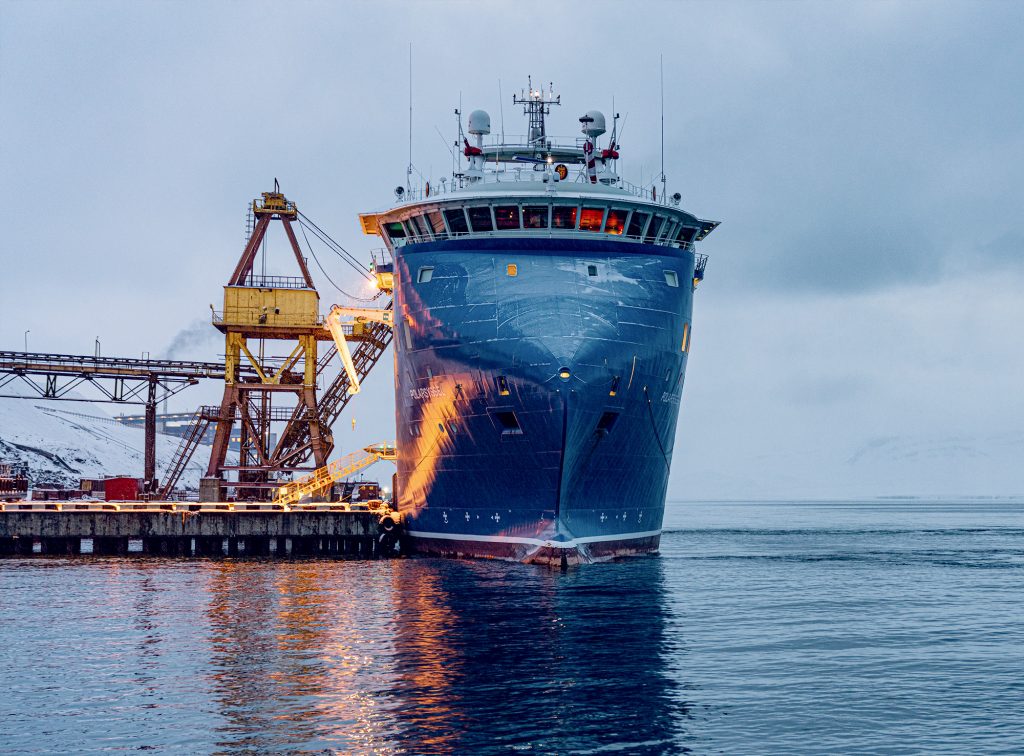 Time systems for a number of different industries.
Ease Time delivers solutions in industry and production, construction and shipbuilding. We want to make your challenges as small as possible, so we tailor solutions to your company's needs.
All projects where people, materials and equipment interact have challenges. We have decided to make them as small as we can. "
Do you want to know more?
Explore our offer within the Time service area